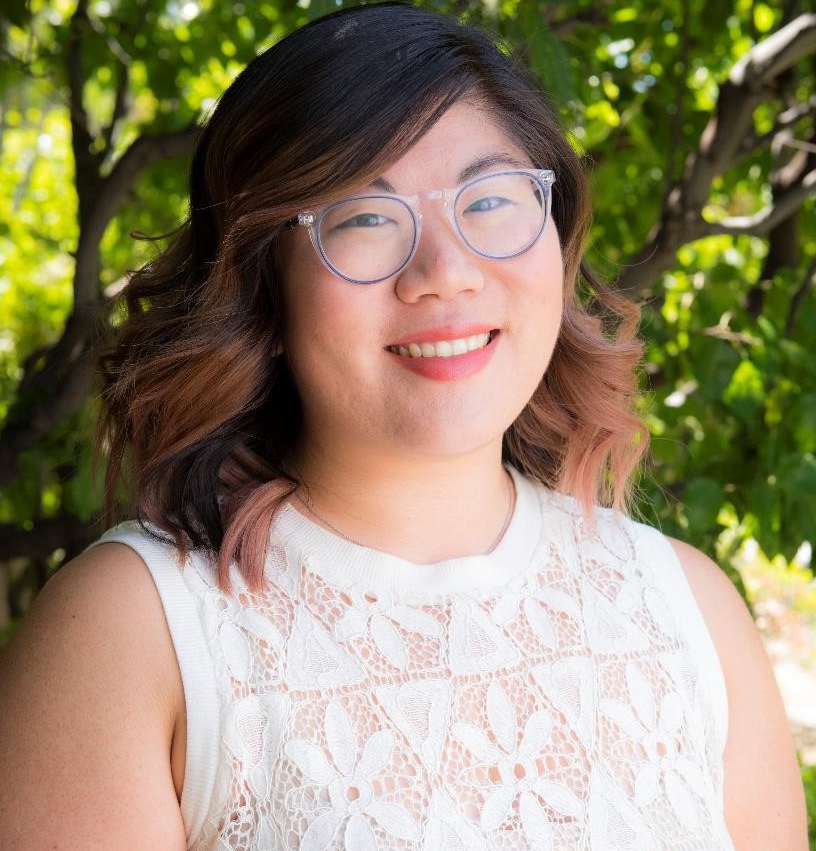 Lauren Gima, MS, LCGC
Genetic Counselor
City of Hope
Lauren Gima, MS, CGC is a board-certified, licensed genetic counselor at City of Hope in Duarte, CA where she specializes in clinical cancer genomics. She earned her MS degree in Genetic Counseling from Northwestern University and BS degree in Human Biology from University of California San Diego. Her primary clinical responsibilities include providing cancer genetic counseling services for City of Hope's patient population. She is a clinical rotation supervisor for students of the Keck Graduate Institute (KGI) Genetic Counseling program, the University of California Irvine Genetic Counseling program, and the University of California Los Angeles Genetic Counseling program. She also serves as a community mentor for the KGI Genetic Counseling program, providing ongoing support and guidance for new genetic counseling students. Lauren is a member of the National Society of Genetic Counselors, the Collaborative Group of the Americas on Inherited Gastrointestinal Cancers, the Southern California Genetic Counselors, and the Minority Genetics Professionals Network.
$i++ ?>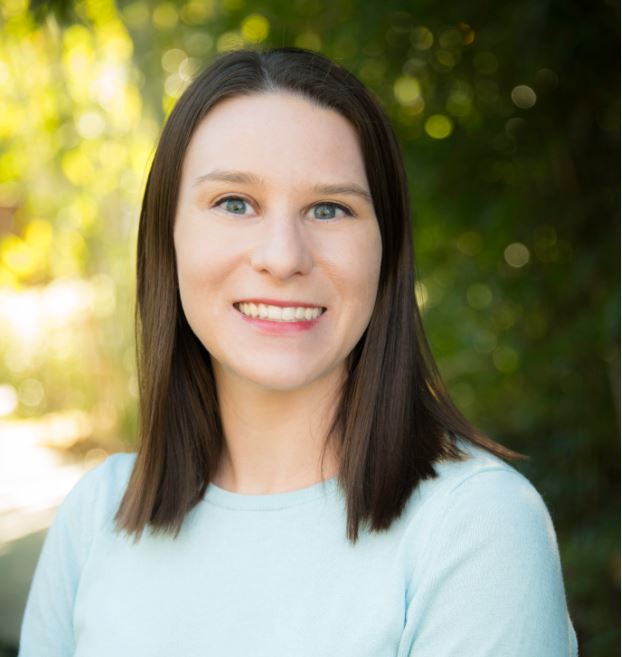 Deanna Erwin, MS, LCGC
Genetic Counselor, Interim Supervisor
City of Hope
Deanna Erwin MS, CGC, is a licensed, board-certified genetic counselor specializing in cancer genetics. She has a Master's degree in Genetic Counseling from the University of Michigan and a Bachelor's degree in Biology and Psychology from the University of Massachusetts, Amherst.

Her primary clinical focus is providing risk assessment and genetic counseling services to individuals concerned about hereditary cancer risks. Ms. Erwin joined the City of Hope Division of Clinical Cancer Genomics in 2019, and previously worked as a genetic counselor at the Baylor College of Medicine Adult Genetics Clinic in Houston, TX. She is an active member of the National Society of Genetic Counselors (NSGC) and is currently serving as Vice-Chair of the Access and Service Delivery Committee. As part of her role in NSGC, she has contributed to multiple resources designed to increase provider efficiency and access to genetic counselors.
$i++ ?>
Components visible upon registration.