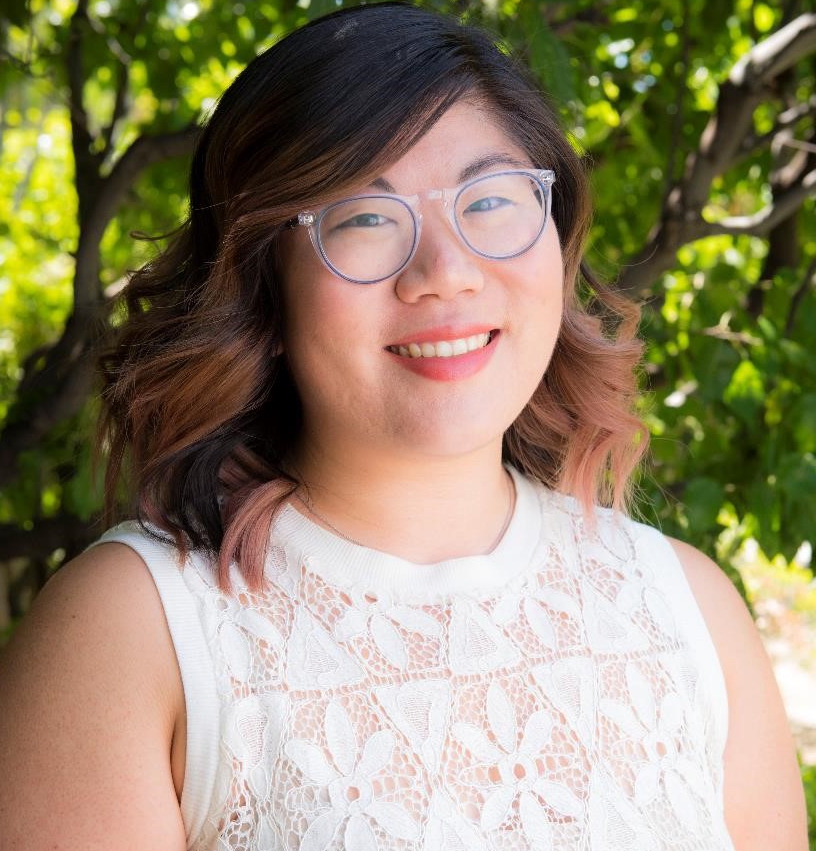 Lauren Gima, MS, CGC
Genetic Counselor
City of Hope
Lauren Gima, MS, CGC is a board-certified, licensed genetic counselor at City of Hope in Duarte, CA where she specializes in clinical cancer genomics. She earned her MS degree in Genetic Counseling from Northwestern University and BS degree in Human Biology from University of California San Diego. Her primary clinical responsibilities include providing cancer genetic counseling services for City of Hope's patient population. She is a clinical rotation supervisor for students of the Keck Graduate Institute (KGI) Genetic Counseling program, the University of California Irvine Genetic Counseling program, and the University of California Los Angeles Genetic Counseling program. She also serves as a community mentor for the KGI Genetic Counseling program, providing ongoing support and guidance for new genetic counseling students. Lauren is a member of the National Society of Genetic Counselors, the Collaborative Group of the Americas on Inherited Gastrointestinal Cancers, the Southern California Genetic Counselors, and the Minority Genetics Professionals Network.
$i++ ?>
Susan Shehayeb, MS, CGC
Genetic Counselor
City of Hope
Susan Shehayeb, MS, CGC, is a licensed board-certified genetic counselor specializing in cancer genetics. She has a Master's of Science degree in genetic counseling from University of California Irvine. Previous to completing her master's degree, Ms. Shehayeb earned her bachelor's degree in molecular, cell and developmental biology from University of California Los Angeles. Ms. Shehayeb joined the City of Hope Division of Clinical Cancer Genomics in 2017, having previously undergone clinical training at City of Hope. She is fluent in Arabic and is in the process of achieving fluency in Spanish. She has participated in the training of genetic counseling students from multiple programs, including assuming the role of rotation supervisor. Ms. Shehayeb's clinical role has centered on widening patient access to genetic counseling and testing throughout the City of Hope network as the lead genetic counselor for the City of Hope | South Pasadena site. Her past research investigated lifestyle choices in the context of genetic counseling and genetic testing for cancer risk. She is a member of the National Society of Genetic Counselors and the Southern California Genetic Counselors.
$i++ ?>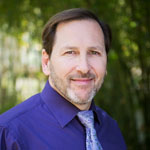 Jeffrey Weitzel, MD
Professor of Oncology and Population Sciences
Jeffrey N. Weitzel, MD, is board Certified in Medical Oncology and Clinical Genetics, and founded the Clinical Cancer Genomics Community Research Network. He co-founded the Clinical Cancer Genomics Community of Practice with Dr. Blazer. A Breast Cancer Research Foundation Scholar and an honorary Professor of Oncology for the Latin American School of Oncology, he is also the ASCO Conquer Cancer Research Professor in Breast Cancer Disparities. At the vanguard of precision prevention, Dr. Weitzel's multidisciplinary clinical, research, and training experience emphasize translational research in cancer disparities, genomic cancer risk assessment, chemoprevention, targeted therapy, clinical and psychosocial outcomes, genetic epidemiology and health services research, with a focus on underserved populations. Dr. Weitzel received the American Society of Human Genetics Arno Motulsky-Barton Childs Award for Excellence in Human Genetics Education.
$i++ ?>
Components visible upon registration.