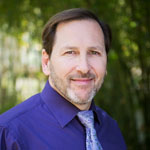 Jeffrey Weitzel, MD
Professor of Oncology and Population Sciences
Jeffrey N. Weitzel, MD is Founder of the Division of Clinical Cancer Genomics and the Cancer Screening & Prevention Program at City of Hope Comprehensive Cancer Center in Duarte, California. Board Certified in Clinical Genetics and Medical Oncology, Dr. Weitzel is a Professor of Oncology and Population Sciences at City of Hope, and holder of the Dr. Norman and Melinda Payson Professorship in Medical Oncology. He is also the ASCO Conquer Cancer Research Professor in Breast Cancer Disparities. At the vanguard of precision prevention, Dr. Weitzel's multidisciplinary clinical, research, and training programs emphasize translational research in cancer disparities, genomic cancer risk assessment, chemoprevention, targeted therapy, clinical and psychosocial outcomes, genetic epidemiology and health services research, with a focus on underserved populations. He is member of the NCCN Genetics/Familial Risk Assessment practice guidelines committee. Dr. Weitzel is the principal investigator for the Clinical Cancer Genomics Community Research Network and Medical Director for the Cancer Genomics Education Program, which are funded in part by the National Cancer Institute. Along with Dr. Blazer, he received the 2019 American Society of Human Genetics Arno Motulsky-Barton Childs Award for Excellence in Human Genetics Education.
$i++ ?>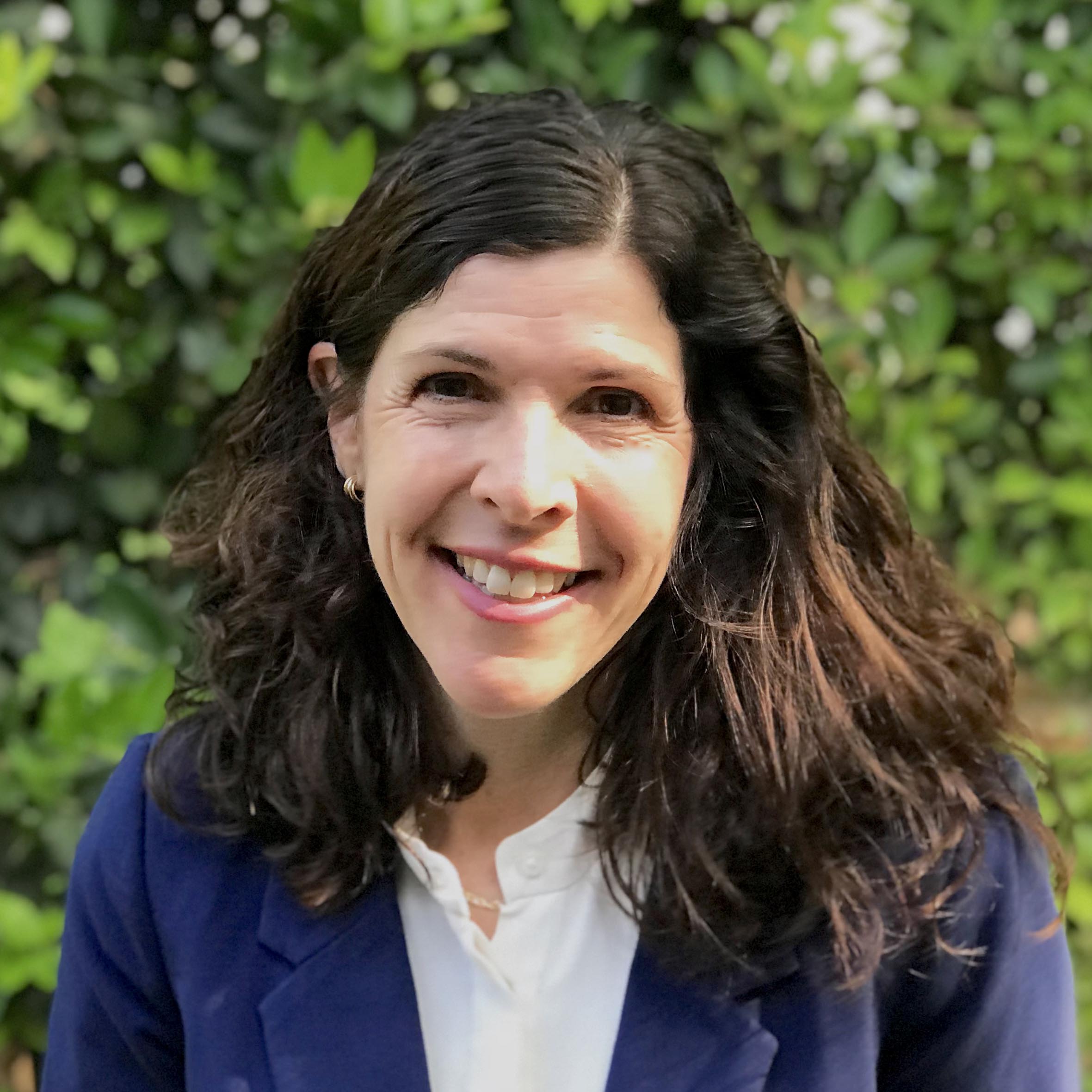 Julie Culver, MS, CGC
Genetic Counselor
Julie Culver, MS, CGC, CCRP is a licensed genetic counselor and Clinical Instructor specializing in cancer genetics. She received her Master's degree at the University of Michigan in Ann Arbor in 1994. Ms. Culver then worked in Cancer Prevention and Public Health at the University of Washington and the Fred Hutchinson Cancer Research in Seattle for almost a decade. In 2004, she joined the City of Hope Division of Clinical Cancer Genetics where worked for 8 years and served as the Assistant Director of the Cancer Screening & Prevention Program Network and conducted research pertaining to hereditary breast and ovarian cancer and decision-making for woman carrying deleterious BRCA mutations and variants of uncertain significance. In 2012, she moved to the USC Norris Cancer Comprehensive Cancer Center where she currently serves on the faculty of Medical Oncology and is the lead genetic counselor. Her research pertains to hereditary cancer panel testing, cancer risk perception, and medical decision-making following genetic testing. She has served on the faculty for the City of Hope Intensive Course and taught cancer risk assessment to health professionals and students since 2004.
$i++ ?>
Bita Nehoray, MS, CGC
Genetic Counselor
Bita Nehoray, MS, CGC, is a licensed board-certified genetic counselor specializing in cancer genetics. She received her Master's degree in Human Genetics and Genetic Counseling from Stanford University. Ms. Nehoray joined the City of Hope Division of Clinical Cancer Genomics in 2012, where she provides cancer genetics services for patients and families suspected to have a hereditary predisposition to cancer, with a focus in Li-Fraumeni syndrome. She is fluent in Spanish and Farsi, and is committed to advancing the provision of cancer genetics services to medically underserved and culturally diverse populations. Other clinical responsibilities include providing pro-bono cancer genetic counseling services to underserved Latino families through an outreach program established by the Division of Clinical Cancer Genomics and supported through government and foundations grants and compassionate funding. Current research projects include understanding cancer risk, penetrance, prevalence, and clinical outcomes for individuals with TP53 mutations as part of the LiFT Up study, evaluating the spectrum of germline variants in Israeli breast cancer patients, and assessing Community-based provider experiences with polygenic risk scores in genetic cancer risk assessment. Her past research included assessing the influence of pre-consultative interventions in the uptake of genetic counseling services in Latinas. She also serves on the Genetic Counseling Advisory Committee for the Li-Fraumeni Syndrome Association. She is an active member of the National Society of Genetic Counselors, Southern California genetic counselors, and the American Society of Human Genetics.
$i++ ?>
Rachelle Manookian, MS, CGC
Cancer Risk Counselor
Rachelle Manookian, M.S., C.G.C., is a board-certified genetic counselor specializing in cancer genetics. She has an M.S. in genetic counseling from the Icahn School of Medicine at Mount Sinai, and a B.S. in biological sciences with a focus in neurobiology from University of California Irvine, as well as minors in Spanish literature and cognitive psychology.
Manookian joined City of Hope's Division of Clinical Cancer Genomics in April 2019. Prior to City of Hope, she was a general adult genetic counselor at the Greater Los Angeles VA Medical Center, where she served veterans across four VA hospitals in Southern California.
Every summer, Manookian volunteers as a one-on-one counselor at Camp Sunshine during their Fanconi Anemia week. She has previous experience volunteering with victims of domestic violence, and is a California state certified domestic violence advocate. She also has special interests in education and bioethics, and her past research investigated the intersection of disability advocacy groups and prenatal genetic counseling sessions.
$i++ ?>
Components visible upon registration.